We launched this website yesterday:
THE MENENDEZ MURDERS by Robert Rand.
Journalist Robert Rand has been covering the Menendez brothers murders since the 1990s and is consulting on NBC's new Law & Order True Crime: The Menendez Murders miniseries.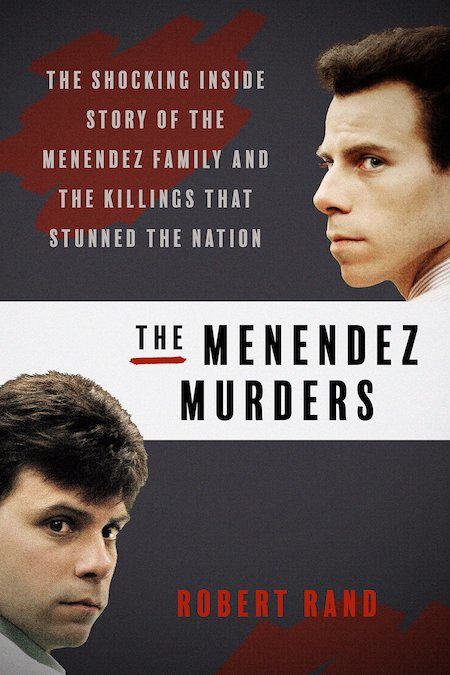 He's also finishing a book — full of previously undisclosed secrets that will shock the nation. The Menendez Murders is due out next Spring.
He needed a site to serve as his base for promoting the book and growing his own brand.
I built a one-page WordPress site that features the book blurb and his bio, a link to preorder from Amazon, and embedded his Twitter timeline to keep it current.
A video of an interview with Rand and a screencap of a phone call from imprisoned brother Lyle Menendez highlight the author's unique access.
Web geekery: The site is built entirely with free WP themes and plugins! 🙂
Need a new or refreshed website? Hit me up!
New Website: The Menendez Murders by Robert Rand