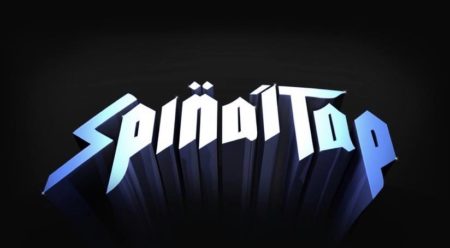 I've been Spinal Tap's webmaster for almost 20 years. I built three or four sites for Harry Shearer, too. Right now, our Spinal Tap dot com domain redirects visitors to our friend Chip Rowe's Spinal Tap fan site. This may soon change, as Harry, Michael McKean, Sir Christopher Guest and Rob Reiner have sued
VIVENDI S.A.; STUDIOCANAL; )
RON HALPERN, an individual;
UNIVERSAL MUSIC GROUP , INC.;
UMG RECORDINGS, INC.; ….
The band is suing for royalties on the film, on music, on merch, etc.
Has the studio EVER sued anyone for using "It goes to 11"? No.
All the docs from the SPINAL TAP lawsuit are here at FAIRNESSROCKS.com
Need a new or refreshed website? Hit me up!
The website that goes to 11? We may be back, soon!