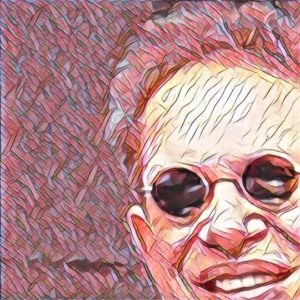 I've been enthralled with the Internet since the first time I logged on in 1993.
I built my first commercial website in 1994 with my friends at MindVox/Phantom.com, the pioneering cyberpunk/hacker social media site.
My first personal site, Welcome to the Void (I was then, and still am, known as VOIDMSTR) was good enough to be featured in 1995's CyberPunk Handbook.
After I left my day job (I was a Vice President of Topa Savings Bank in Century City), I started building websites. My first big client was Harry Shearer —  Le Show, The Simpsons, etc.) Later I built a site for Shearer's band, Spinal Tap.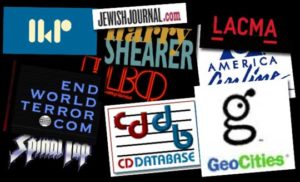 Since then I've built sites for law firms (IKP), served as webmaster for the L.A. County Museum of Art (LACMA), designed sites for web services like CD Data Base (CDDB later became GraceNote), worked as a Senior Web Developer for Yahoo! GeoCities, put the Milken Family Foundation online, built LA's JewishJournal.com as Web Editor and founded "hyperlocal" news site Brentwood.Patch.com for AOL/Huffington Post.
Since 2012, I've been Managing Editor, Webmaster and Publisher of POCHO.COM, a Ñews y Satire site I run with openly-Latino cartoonist Lalo Alcaraz.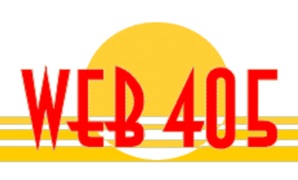 POCHO is my avocation and building websites for others pays my bills. I have my own little virtual community, too, the Web405 mailing list, a 1998-vintage listserv I started for "Southern Californians who work the World Wide Web."
More about me? I make music, write, produce, shoot and edit short videos, and create dreamy fractal imagery (see below).
I've still got time for you, however, potential web client.